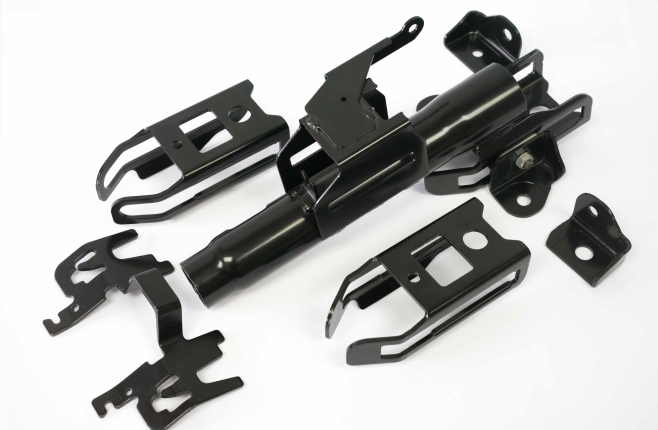 SHIBATA Manufacturing CO.,LTD.
Message
From my more than 30 years of experiences in engineering and manufacturing of automotive and motorcycle components in Thailand, in 1994, I decided to establish my own company called Shibata Giken(Thailand) Ltd.Part. To produce engine used sheet metal rolled In Thailand at that time, it was not able to find any machine to manufacture this kind of product. So I had to design and make the special purpose pulley rolling machine by myself. Then successfully developed and produced the first products which were agricultural engine pulleys and started supplying to YANMAR Thailand as a first customer.
Read more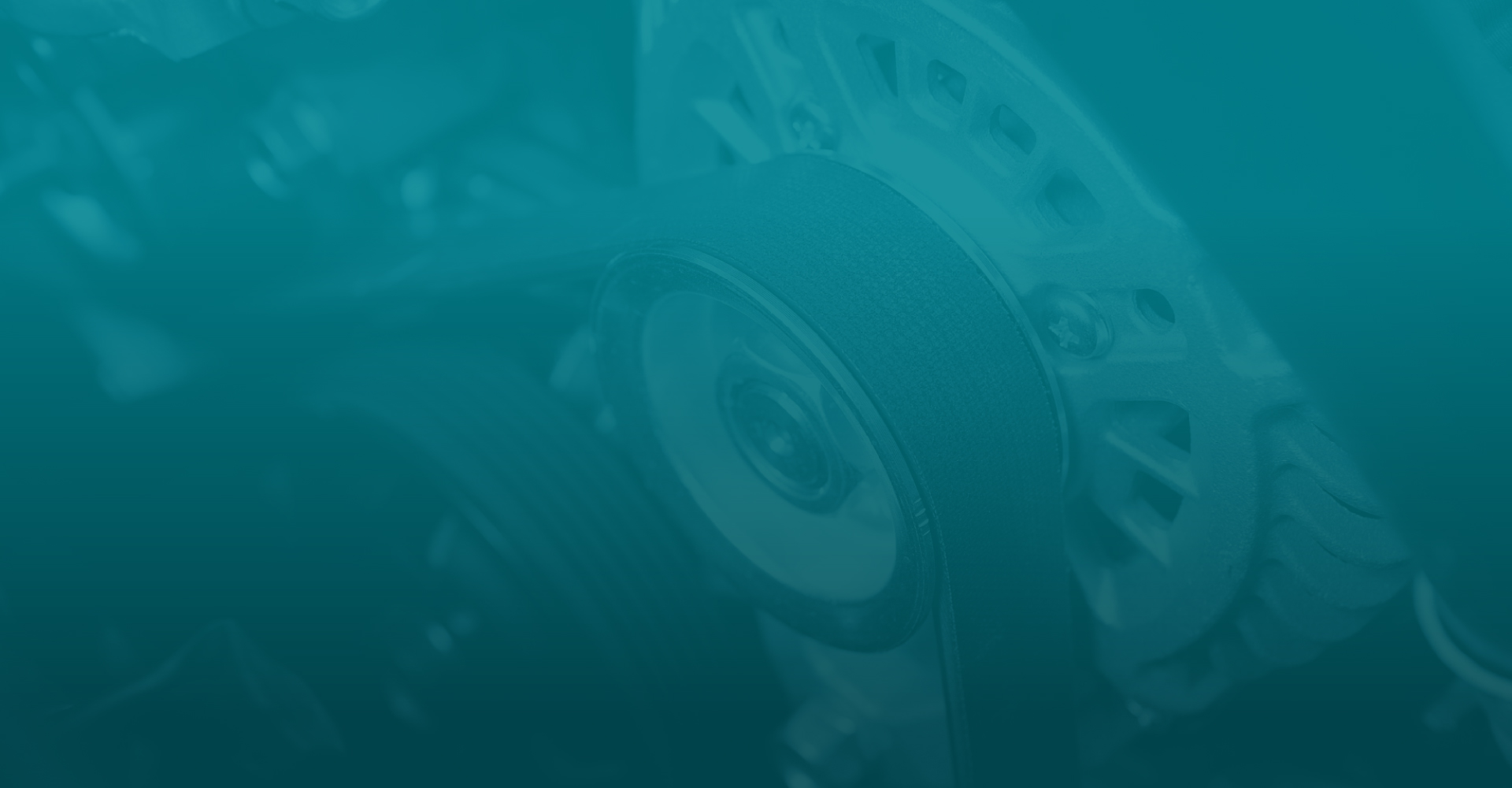 ---
---
Q - Quality
Q - Quality - We have standardized product quality and specifications with International Standard Accreditations guarantees. SMC not only have complete expertise and Ideal experiences of the Industry but also have high company potentialities both in terms of technological development and extensive manufacturing capacity.
C - Cost
C - Cost - In order to maximize benefits for our customer's profitability and our competitiveness in the supply market, SMC continue offering competitive pricing to customers.
D - Delivery
D - Delivery - Always on-time delivery.
D - Development
D - Development - For over 14 years of SMC's business operations along with the full 35 years of industry's experiences of the top management team, SMC has been provided supplies to the OEM market with high expertise in engineering and technological development. We never stop developing ourselves to match with the growth of our customers.
---
WHAT WE DO
Our main products; including automotive engine Pulleys pulleys for other engine and general purpose pulleys Press (Stamping) parts, and Stamping parts for Brake sets.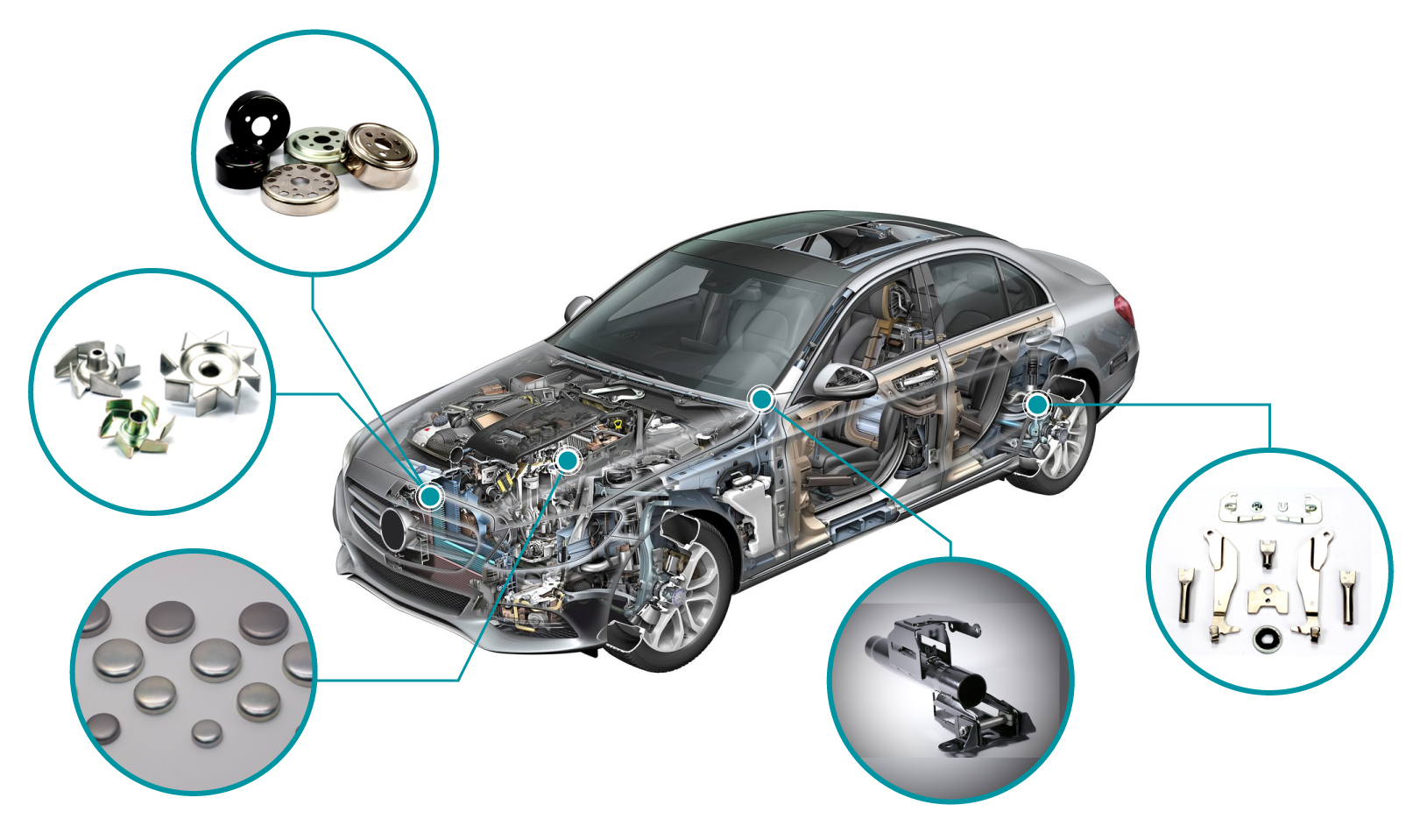 Automotive Engine Pulleys
Our company is the major manufacturer of the pulleys used in well-known automobiles and being trusted by a lot of world leading car manufacturers for long time in our reliable quality products and intention of continual improvement. In addition, we are also producing other kinds of pulleys those can be applicable for agricultural engines, ships, elevators & escalators.
Read more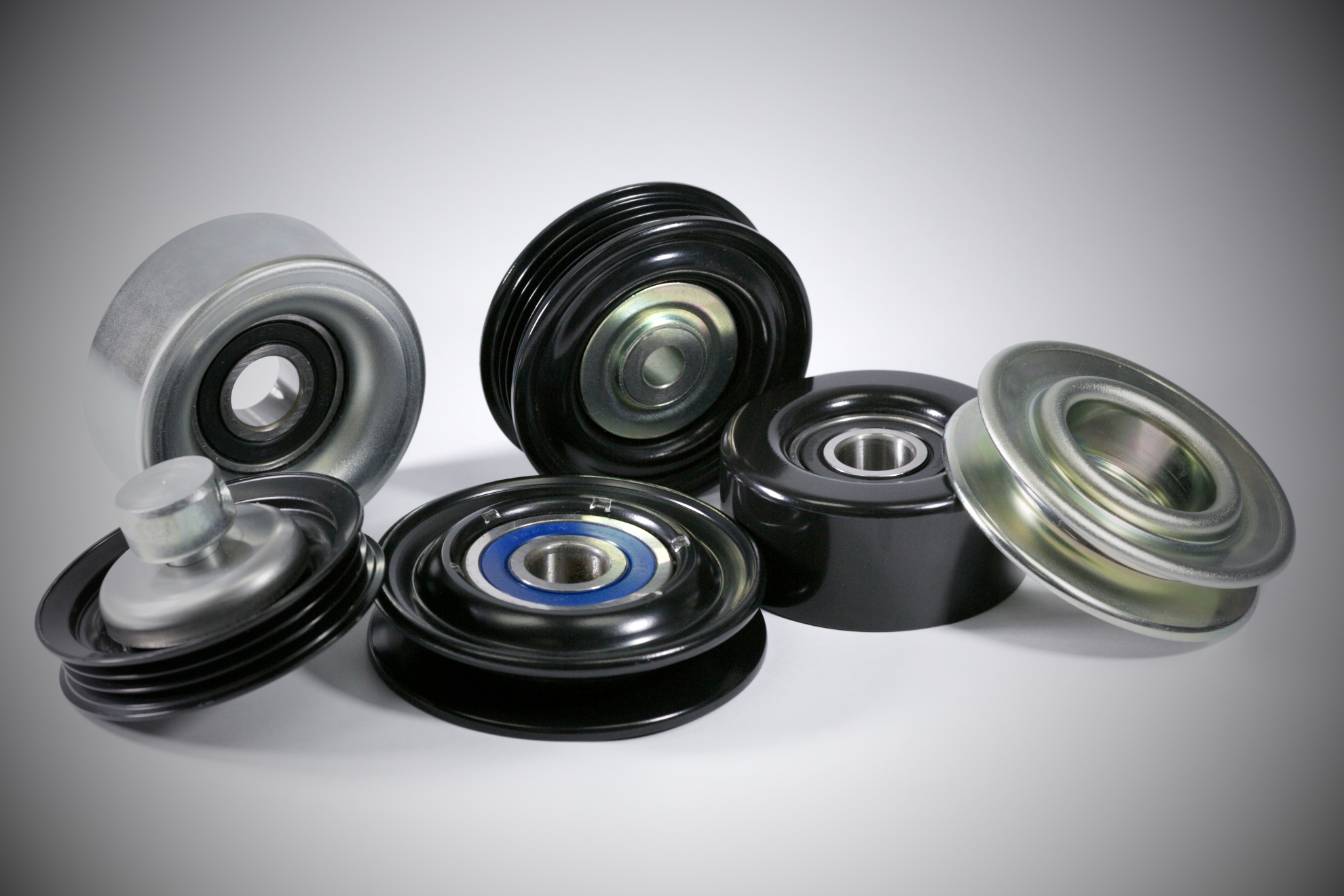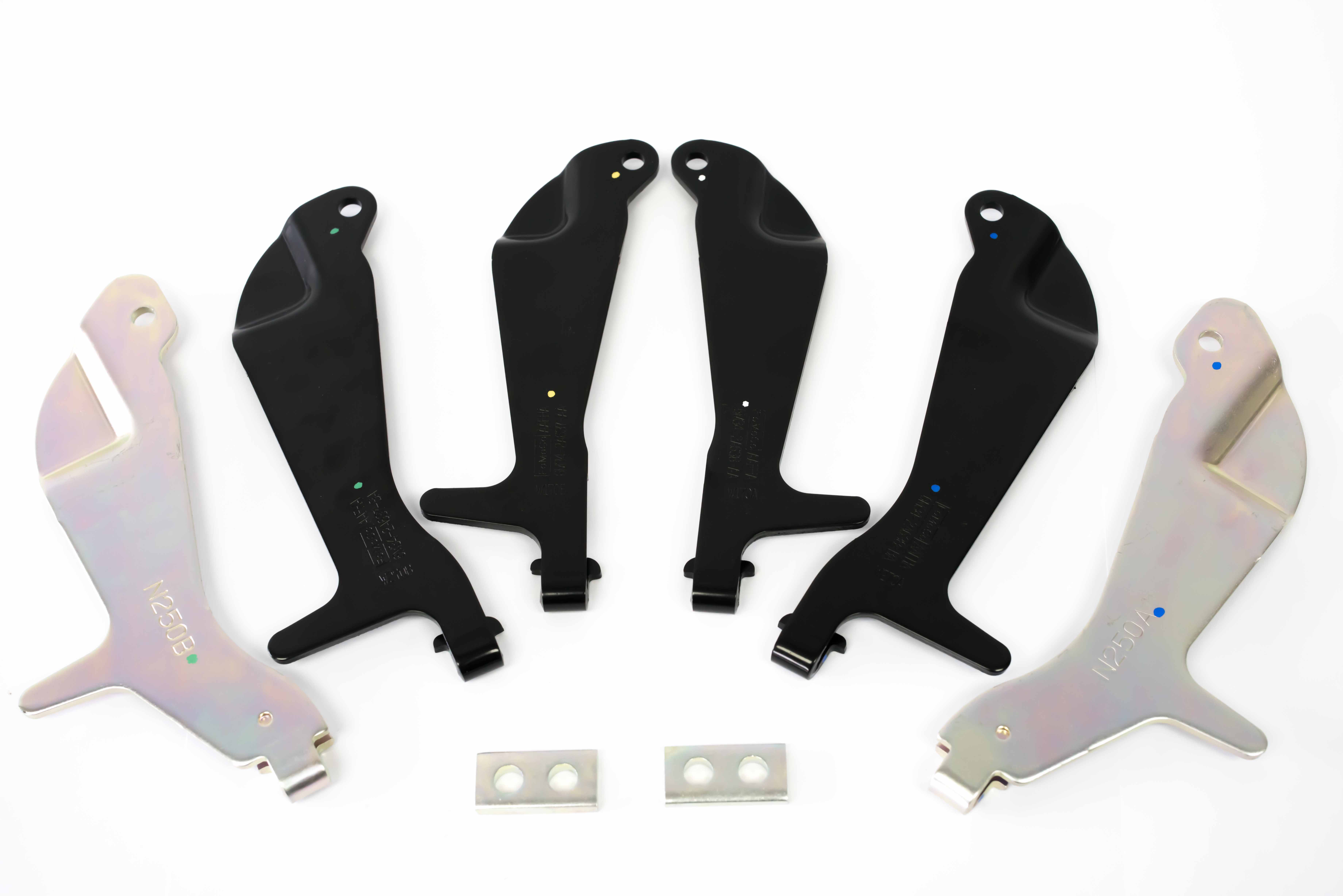 Stamping parts
Stamping parts is another related business that we are specialized in. With continuously development in manufacturing technology for years now we are able to produce more complex parts with competitive price.
Brake parts
High precision and safety concerning are the major characteristics of the parts used in Brake system for trucks those produced by our company.
Impeller
Water pump impeller for automotive engine cooling system.
Read more
Customers
23 years of world-class acceptance & experiences.
---
---