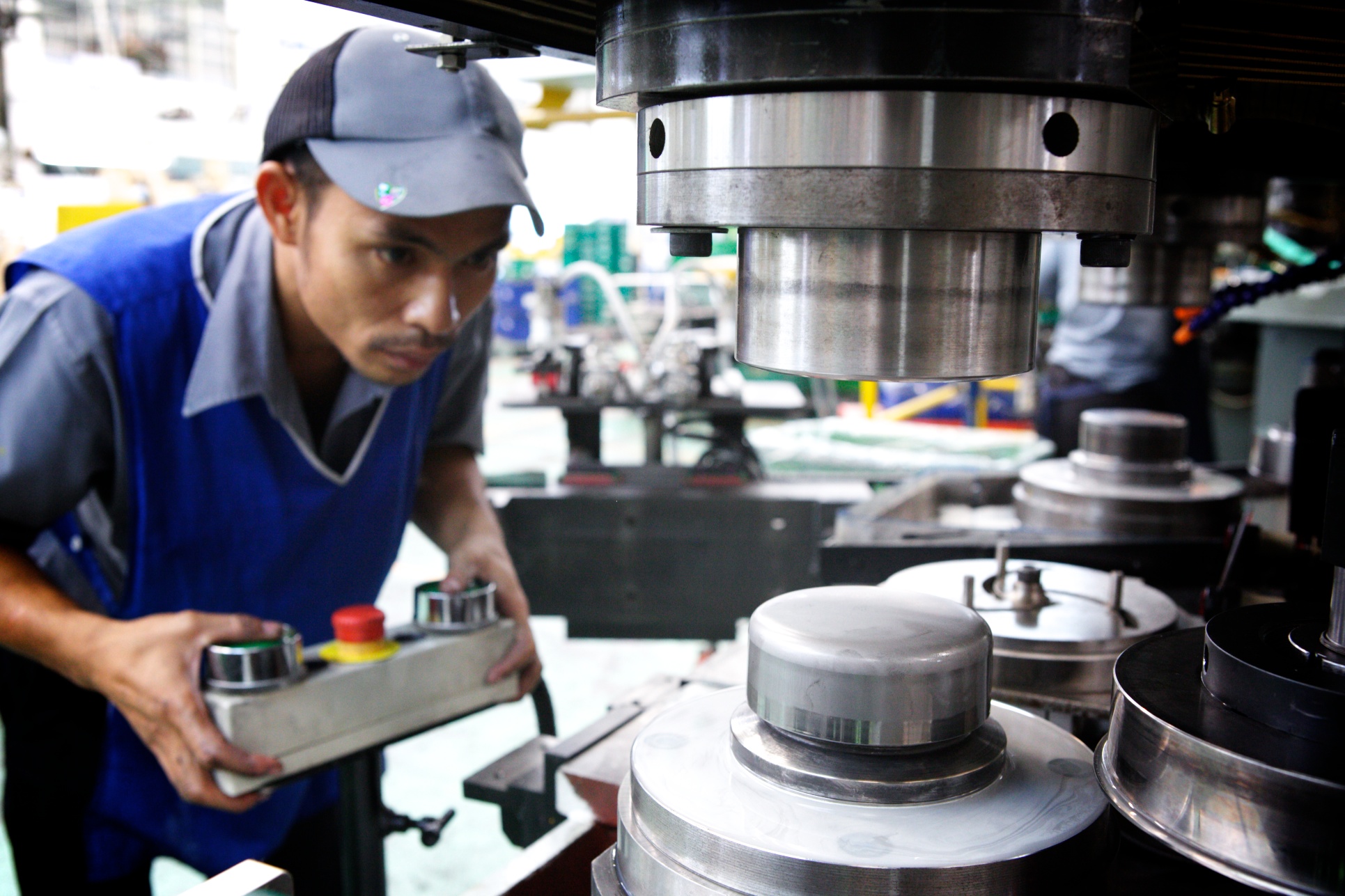 Our experienced team of staffs and co-workers, technicians and executives has always moved towards new product innovations and technological developments. Time management and productivities form Trial process to Mass Production are our priorities in order to achieve the KPI we have set according to the industrial standards.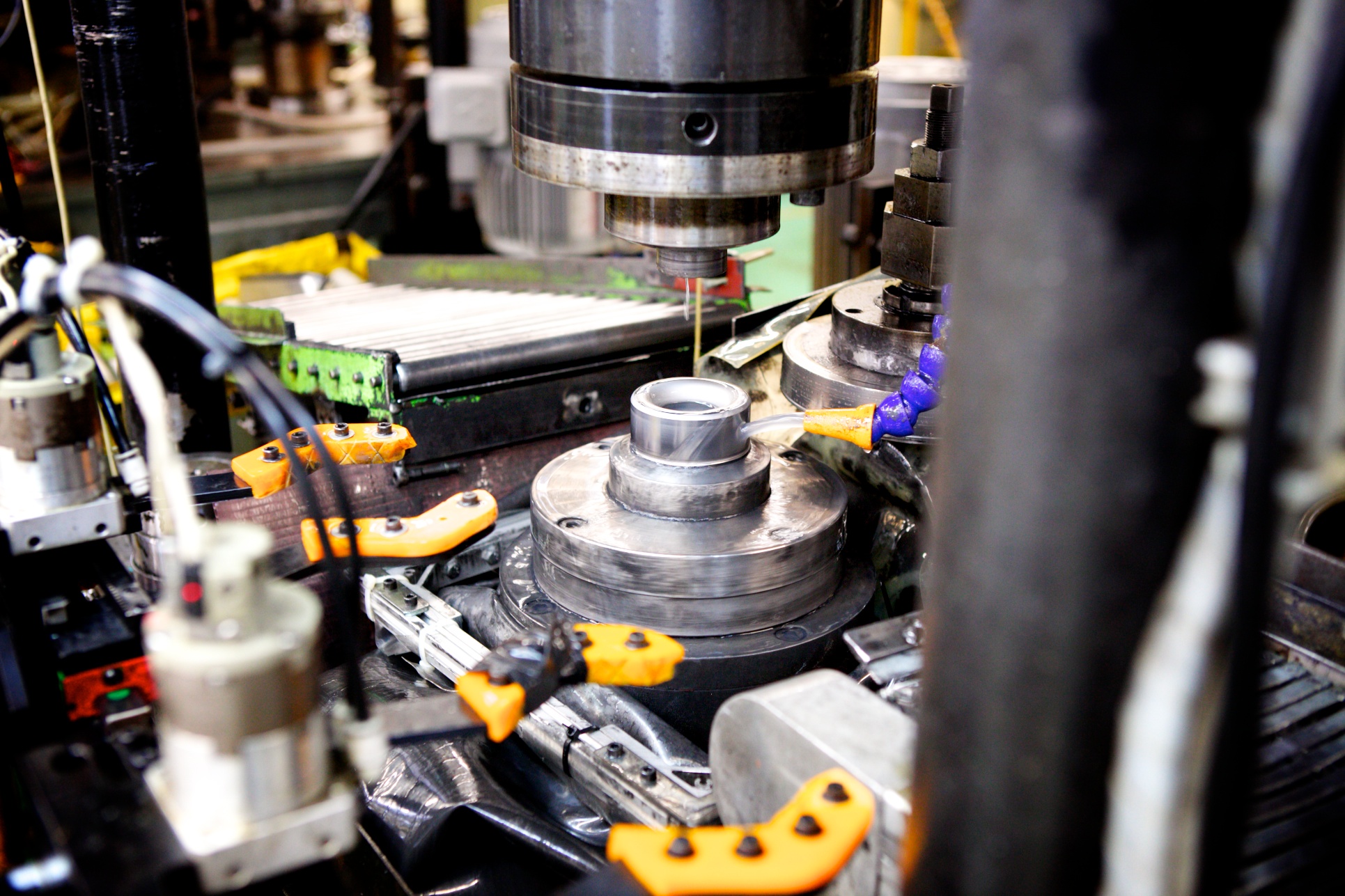 Each and every technical production process, including all the mold, comes from our in-house designs and development. With such the high-technology machines and high-experienced technicians, our customers have always had high confidence in our product quality which has extensively matched with the industrial OEM standards.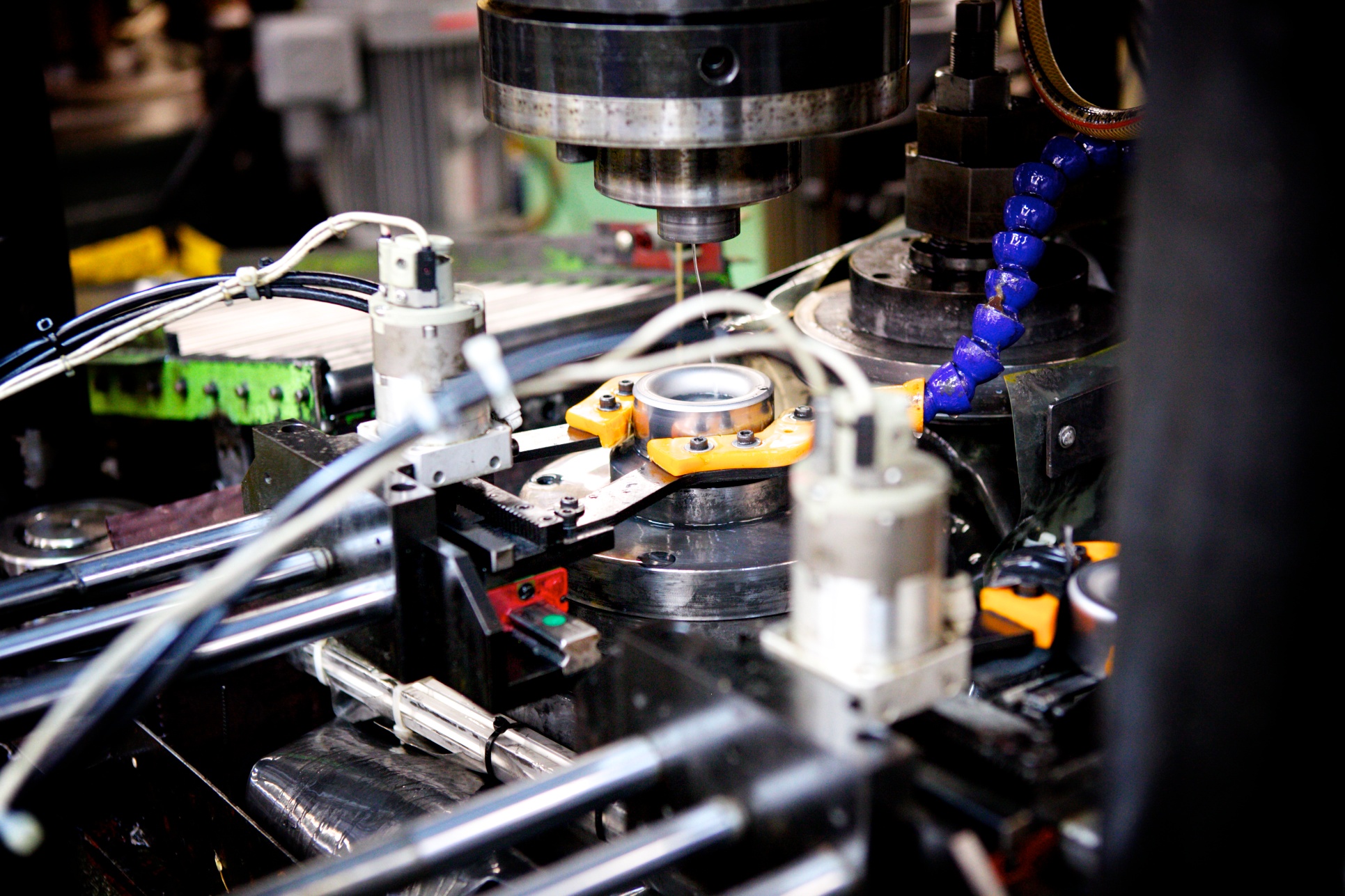 From the completion of our mold to Trial Process, every production technology and machines has always been the Know-How of our own experienced development team; therefore, our products - specifically lines of Pulleys, have been produced as according to the customer's required specifications precisely.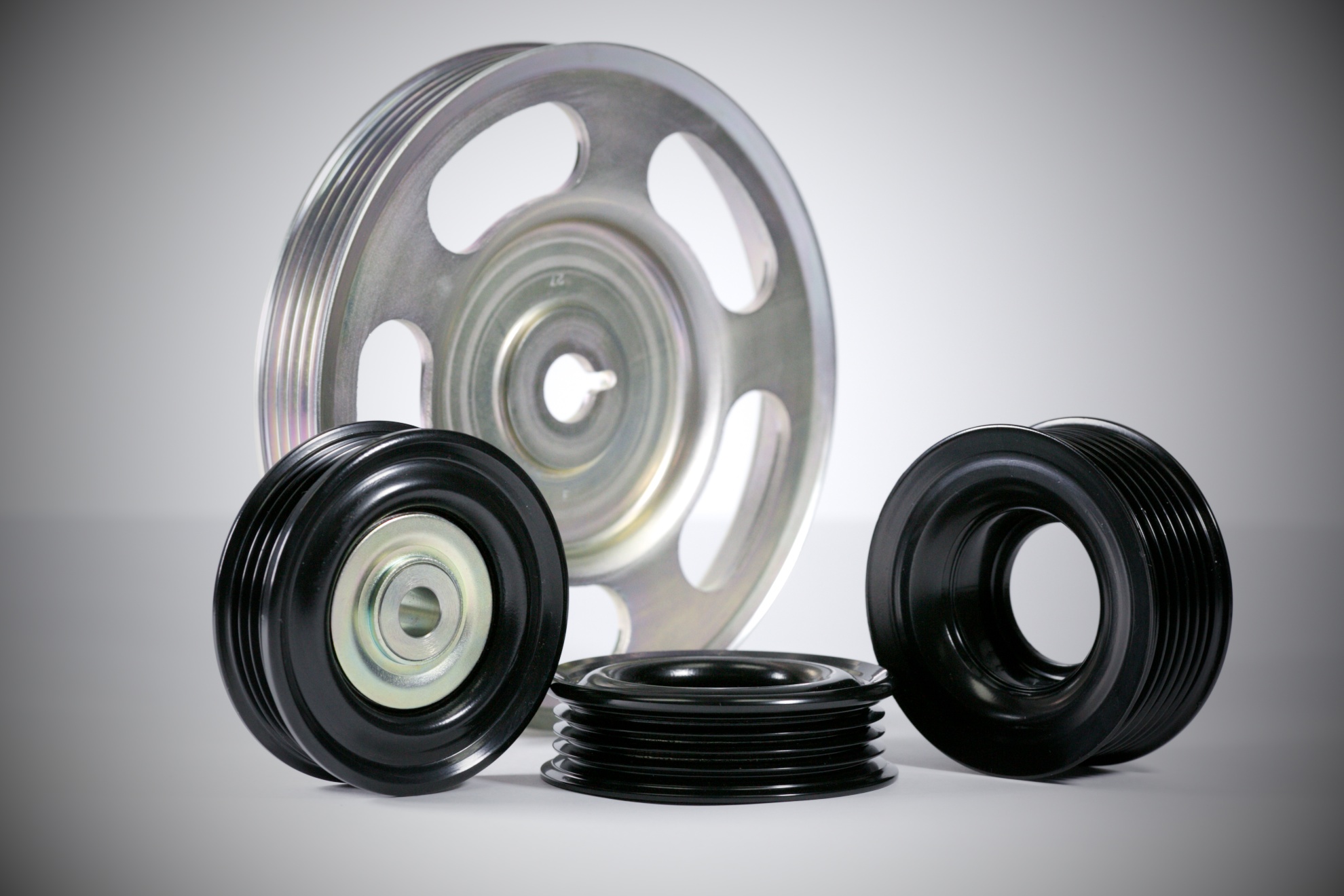 Not only the accuracy in designs and product conditions that we have considered significant, usage endurance is also essential for our production standards. Our Endurance Tester - which has a testing speed capability up to 6000 rpm and is able to tension the belt up to 10 KN - is the quality guarantee of each Pulley delivered from our factory to the customer's hand.
Tooling Design
Solid Work and AutoCAD.
Prototype
development and Evaluation.
Press machine
36 Machines. 60 tonnes to 630 tonnes. 4 coil feeder Line.
Rolling Machine
40 Machines. 7 Auto Rolling Machines.
Technology
Production facilities
In the production, we have divided into 2 main sections, Press and Roll. Now we have 32 press machinesin the Press section and 30 rolling machine in the Roll section. Moreover, We have our own EDP (Electric deposition paint) line in the factory to support our product.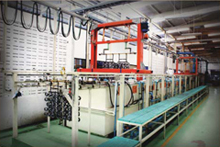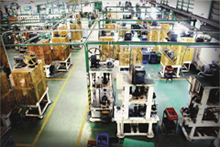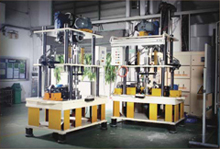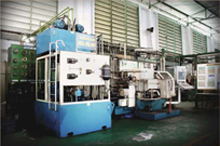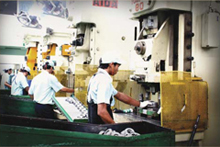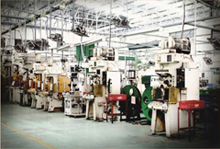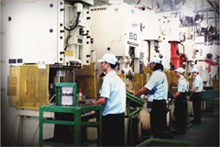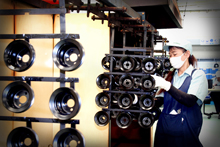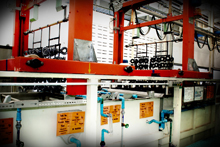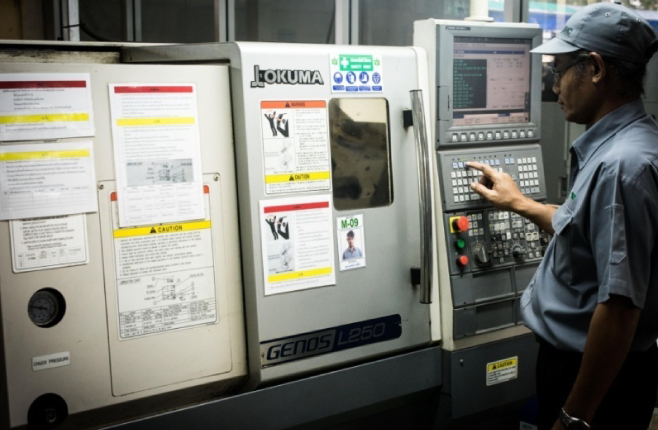 CNC Lathe.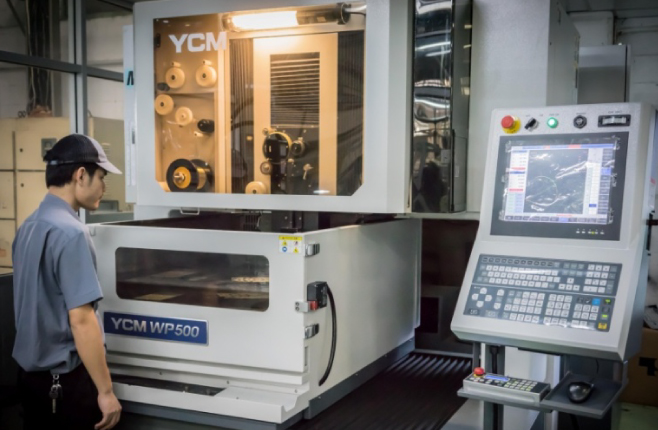 Wire cut Machine.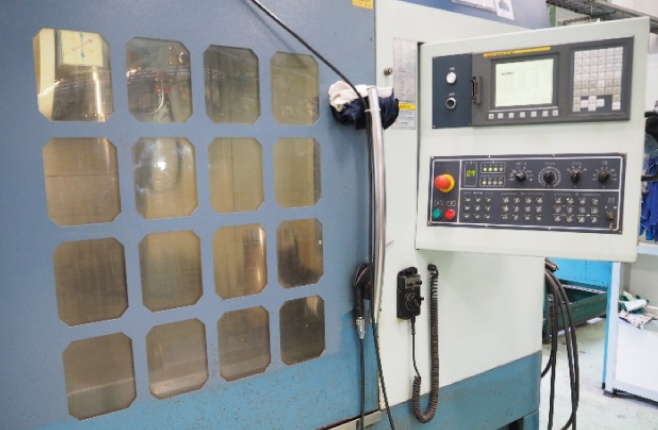 Machining Center.
Technology
Quality assurance
As a major automotive pulley manufacturer, we are promising to all customers in the top level of quality assurance system.
Profile Projector

Unbalance test

CMM

Contourecord

Roundness tester

Roundness

Polishing Machine

Microscope Camera

Salt Spray Tester