Our Products
Our main products; including automotive engine Pulleys, pulleys for other engine and general purpose pulleys
Press (Stamping) parts, and Stamping parts for Brake sets.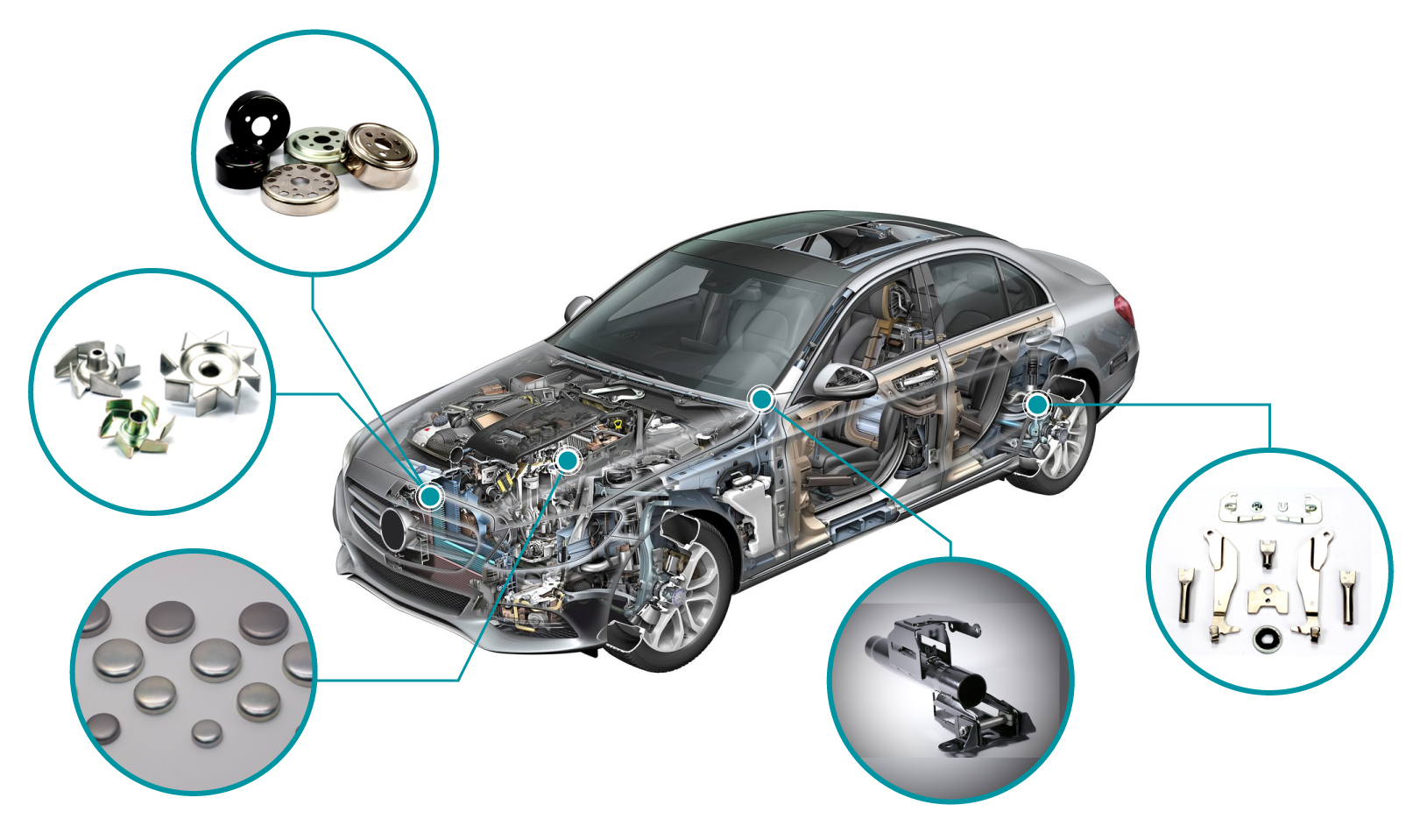 Automotive Engine Pulleys
Industry's Expertise and Ideal Experiences
Our company is the major manufacturer of the pulleys used in well-known automobiles and being trusted by a lot of world leading car manufacturers for long time in our reliable quality products and intention of continual improvement. In addition, we are also producing other kinds of pulleys those can be applicable for agricultural engines, ships, elevators & escalators.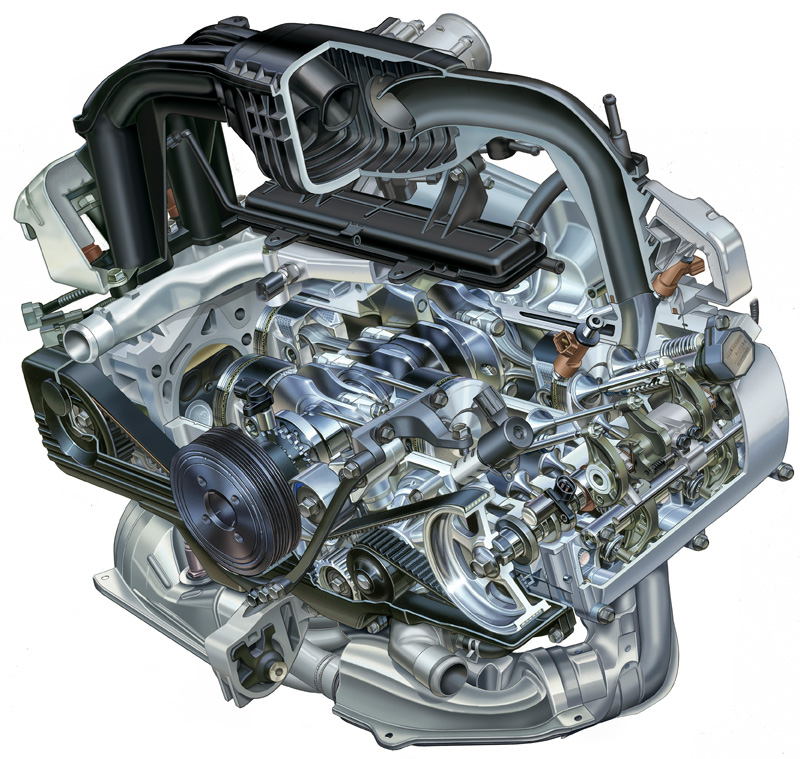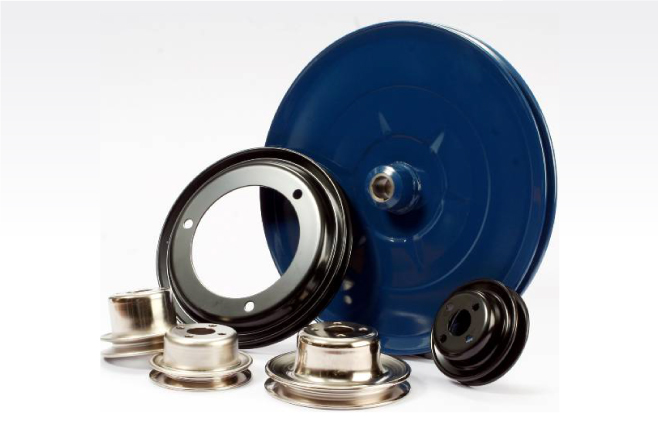 Single V-Pulley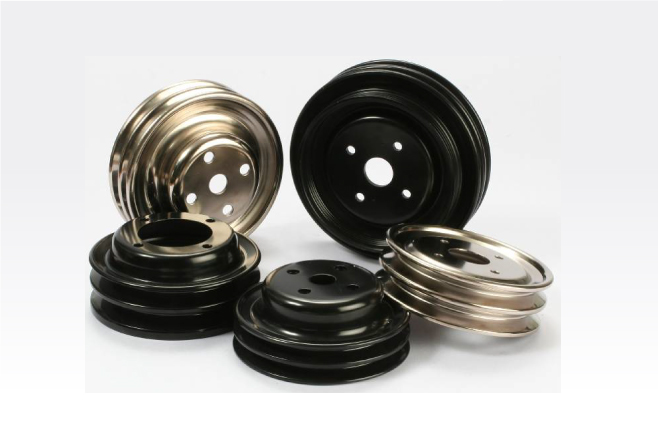 Double V-Pulley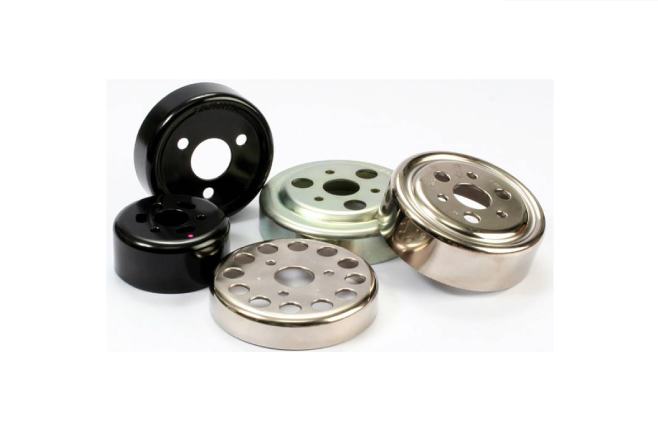 Flat Pulley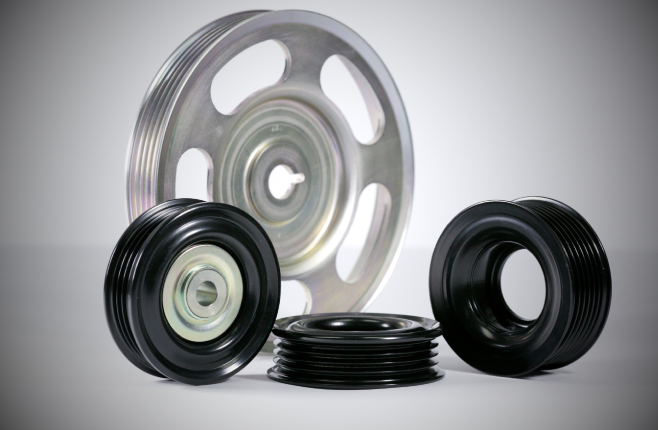 Poly V Pulley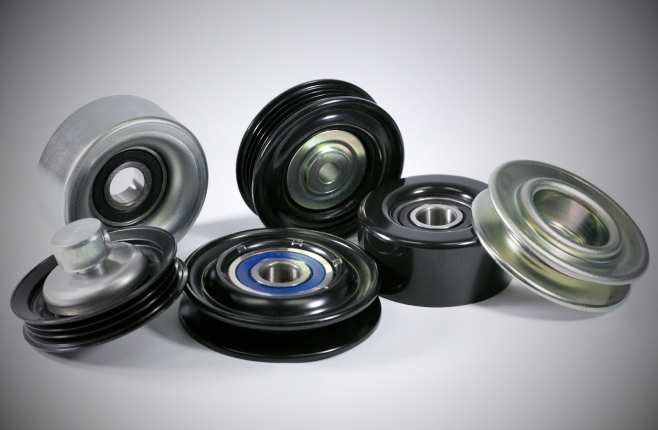 Tension Pulley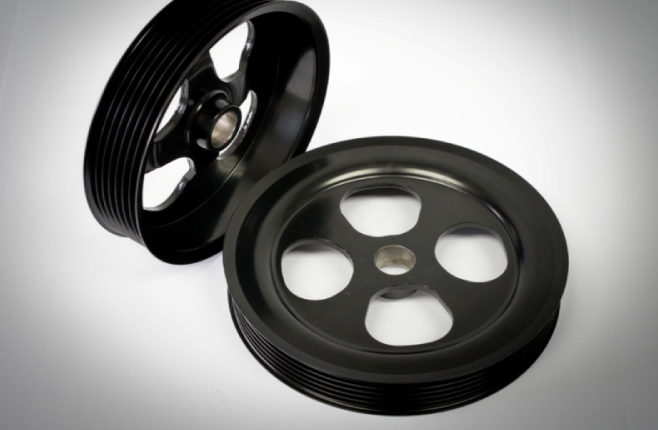 Boss Poly V Pulley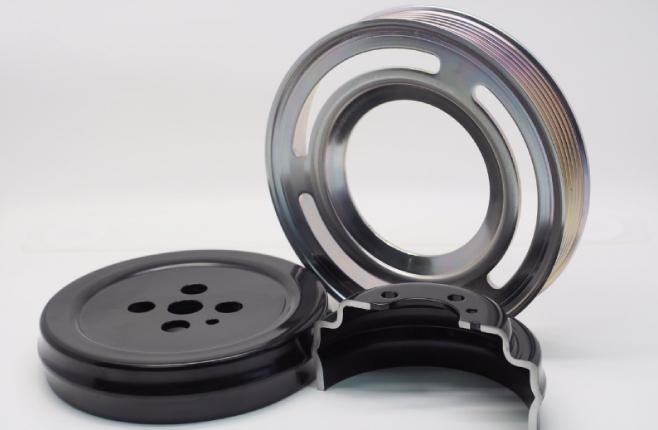 Hub Pulley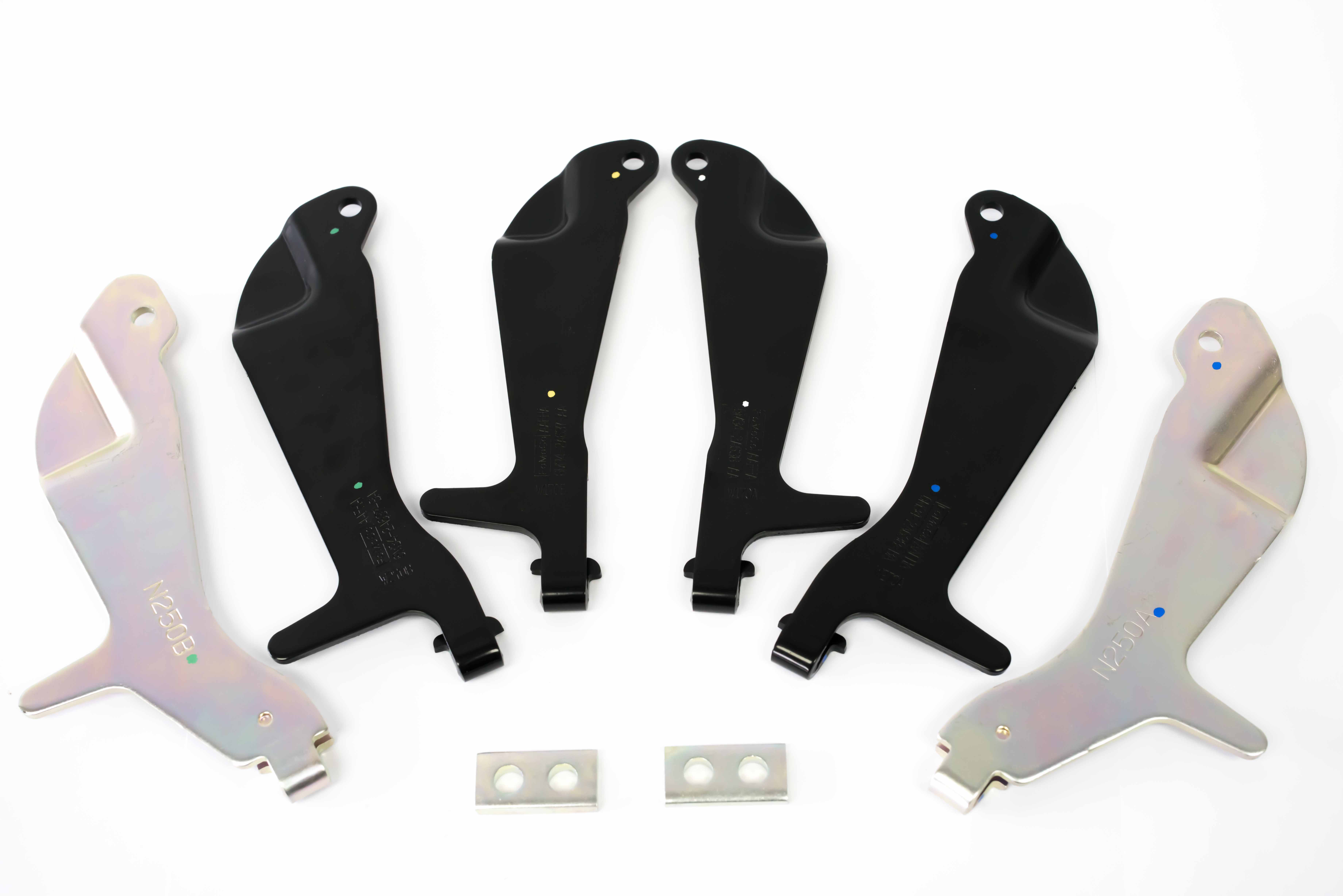 Stamping parts
Stamping parts is another related business that we are specialized in. With continuously development in manufacturing technology for years now we are able to produce more complex parts with competitive price.


Brake parts
High precision and safety concerning are the major characteristics of the parts used in Brake system for trucks those produced by our company.


Impeller
Water pump impeller for automotive engine cooling system.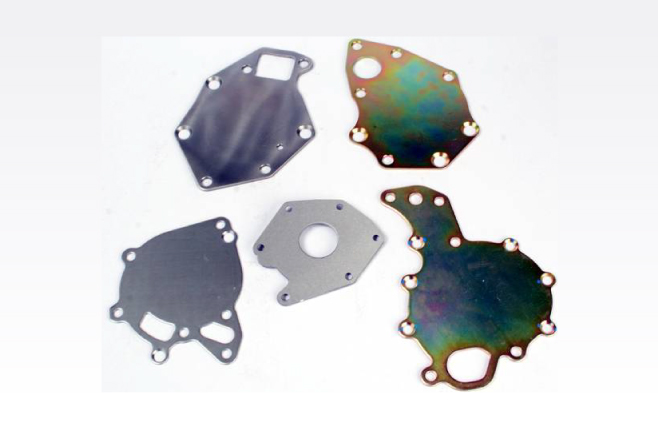 Oil Cover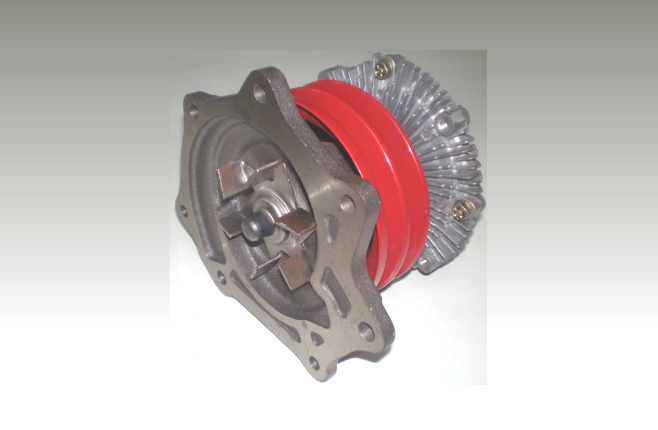 Automotive Water Pump Set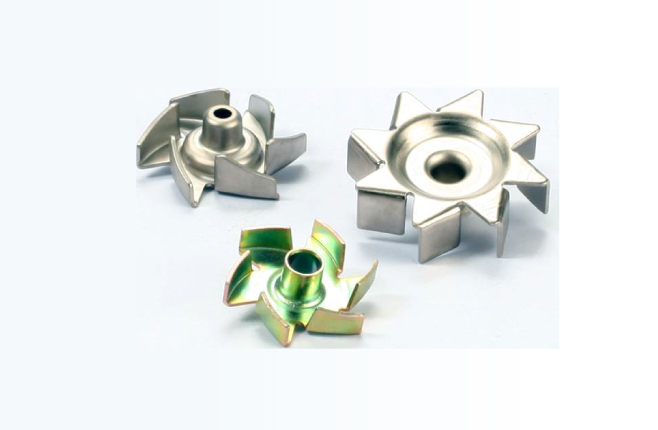 Impeller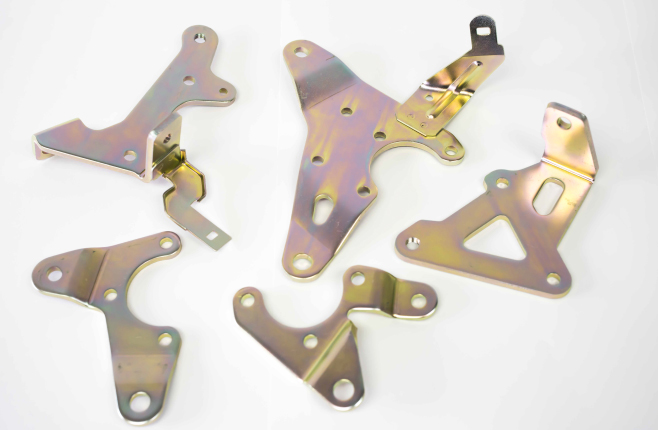 Bracket Part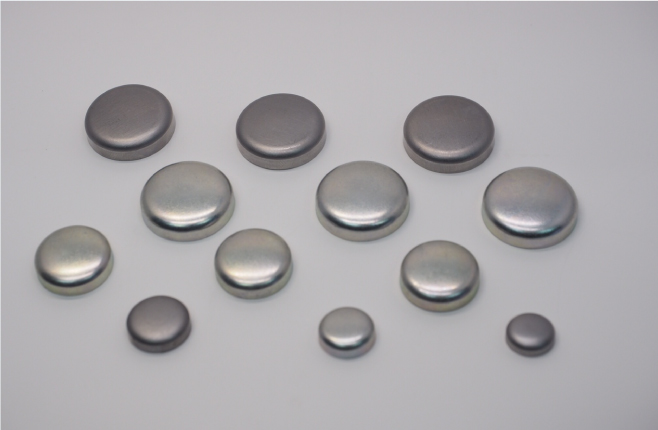 Plug, tight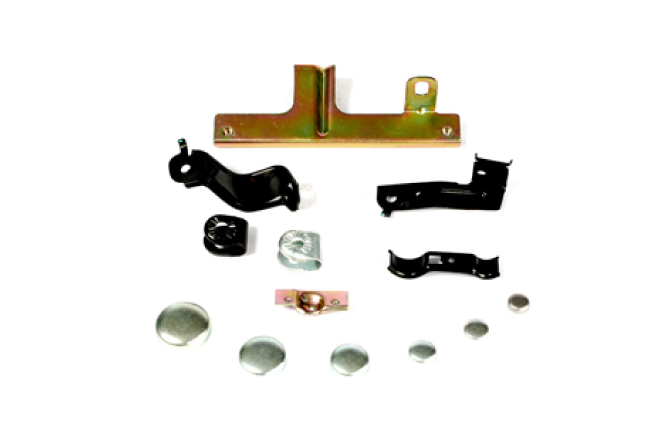 Other Bending Part